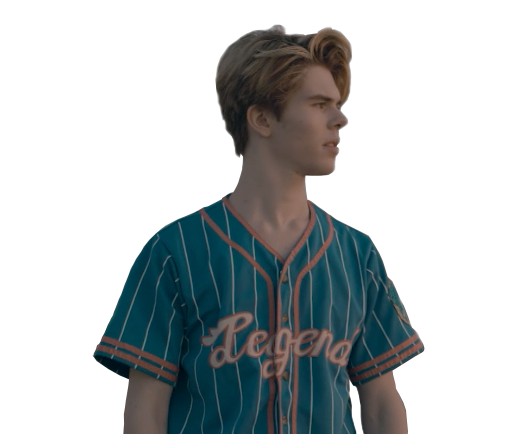 DJ MAH Michael Andreas is an 18 y/o independent pianist, singer, songwriter, composer and producer. He is among the small group of musicians, who crossed over the styles like hip hop, house and pop music as well as film and classical music. He was born in Barcelona as the son of German parents. His talent as a pianist, enabled him to make his public debut at 6 y/o. Michael has been writing music and releasing his own compositions since he was 7 y/o. In 2019 he started producing Trap music and Reggaeton.
Michael was awarded a Diploma in Music (with honors) for his study at the Barcelona Conservatoire when he was 12 y/o and completed his Bachelor's degree by the age of 16.  Michael Andreas became a popular name worldwide in 2018, when he reached the final of Spain's Got Talent, where he performed his own cinematic soundtrack. All of his performances are available on Facebook, where he has built a fan base of 2.000.000 friends. The highly-popular live-streams are increasing his fan base steadily. Michael attracts up to 80.000 viewers per stream. His first popular hit You & Me went viral with 13 million views.  He shares his popular virtuoso piano arrangements with over 700.000 followers on Instagram. DJ MAH's musical diversity means he speaks for all types of people across the world.
He's grateful to his fans for their loyal support. Already accomplished as a songwriter, DJ MAH is looking forward to producing and releasing three different albums across three different genres.